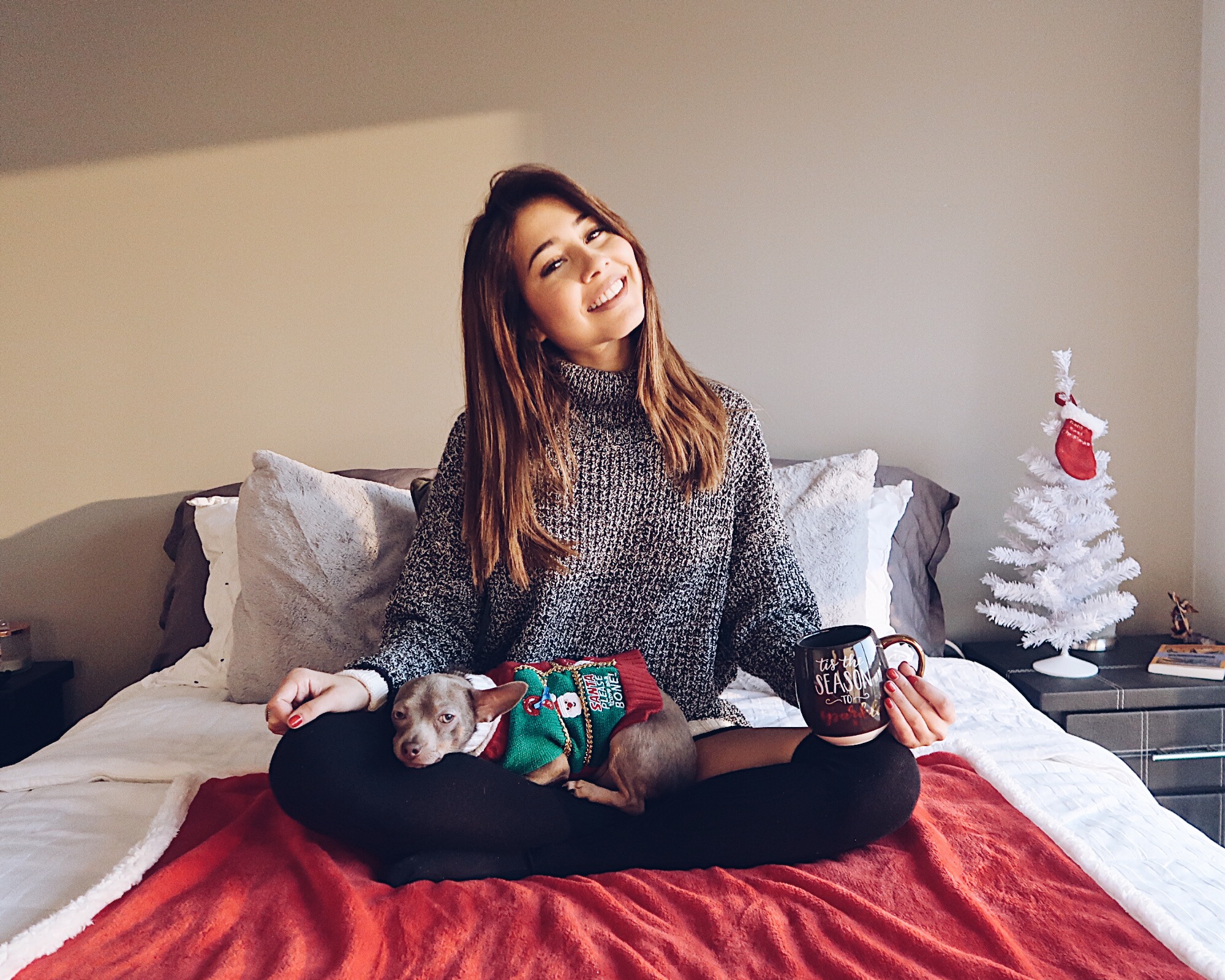 This past year was a big one for me, not just positively but also negatively. I had many wake up calls and many lessons I had to learn the hard way. I was challenged with patience, forgiveness and sensitivity and a lot more. I was stuck in a mentality and in a way of being that was not the right one for me. It was not until this past month, December 2017 that I fully grasped on the guidance the universe kept trying to place me on.
I learned so much but most importantly:
To believe in yourself and trust your instinct
Don't take anything and anyone for granted
To be compassionate
To be brave and not be afraid to make a fool of myself
To not give up until I get what I want and deserve
To love my body and myself just as it is
To savor every minute of my life
I guess these are just the top lessons but there is so much more…
Lastly, I am beyond grateful! The list is endless of all the things I am thankful for. I traveled, I worked doing something I love, I made great friends and I spent time with people I love.
Next, I will share with you in chronological order, all the places I visited and my greatest memories of 2017.
Happy New Year everyone!
I had the opportunity to act on a Nickelodeon Latin American sitcom called, Vikki RPM. I got to be 16 again!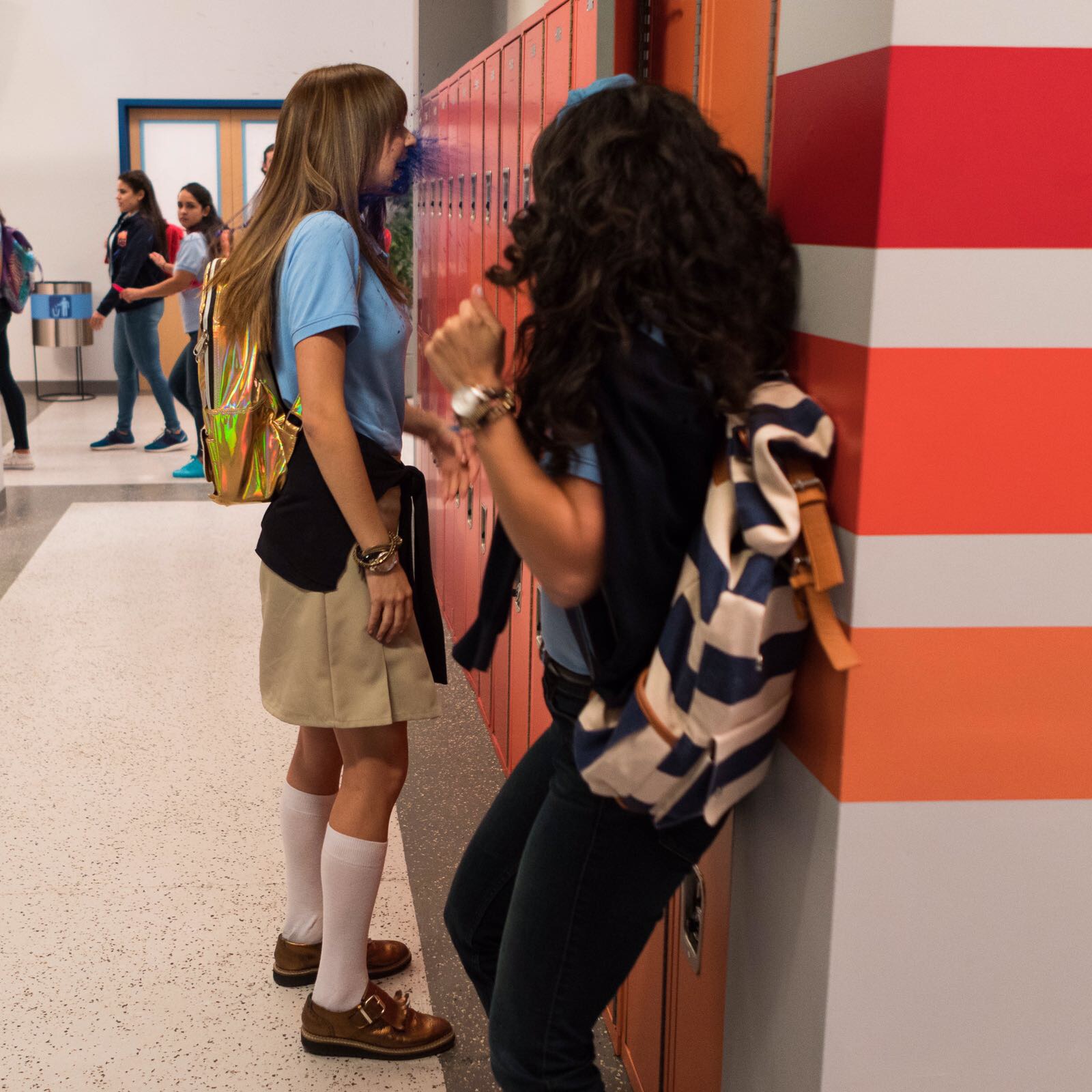 So to begin with, I had the honor of getting splattered with blue paint all over my face for a scene.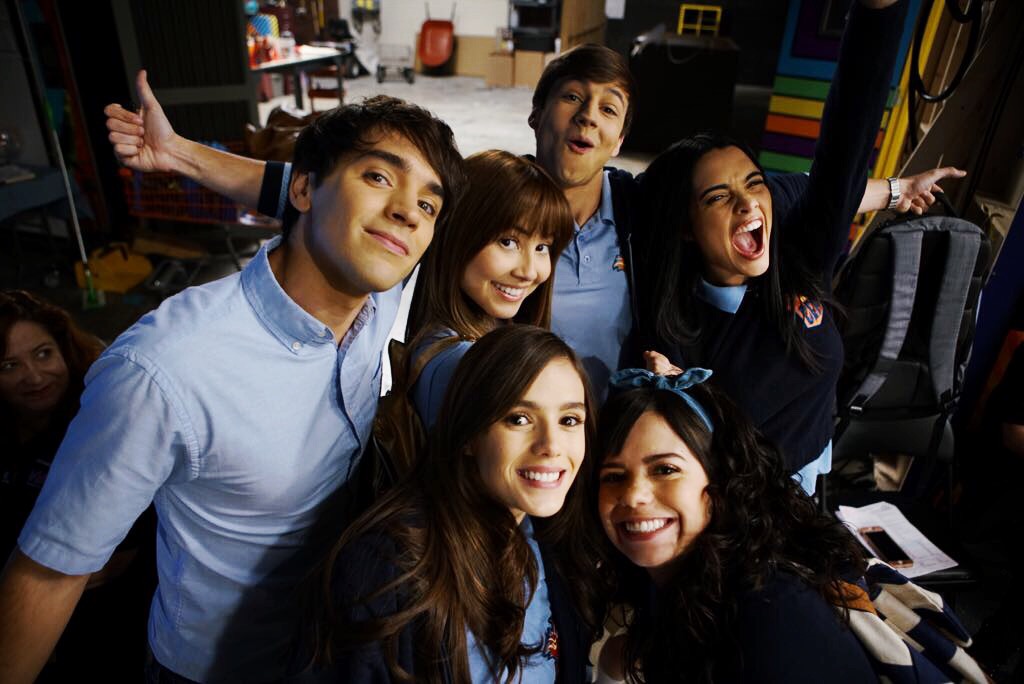 I got to meet incredible people that brought me only but laughs, good music, memories and a few wild conversations 🙂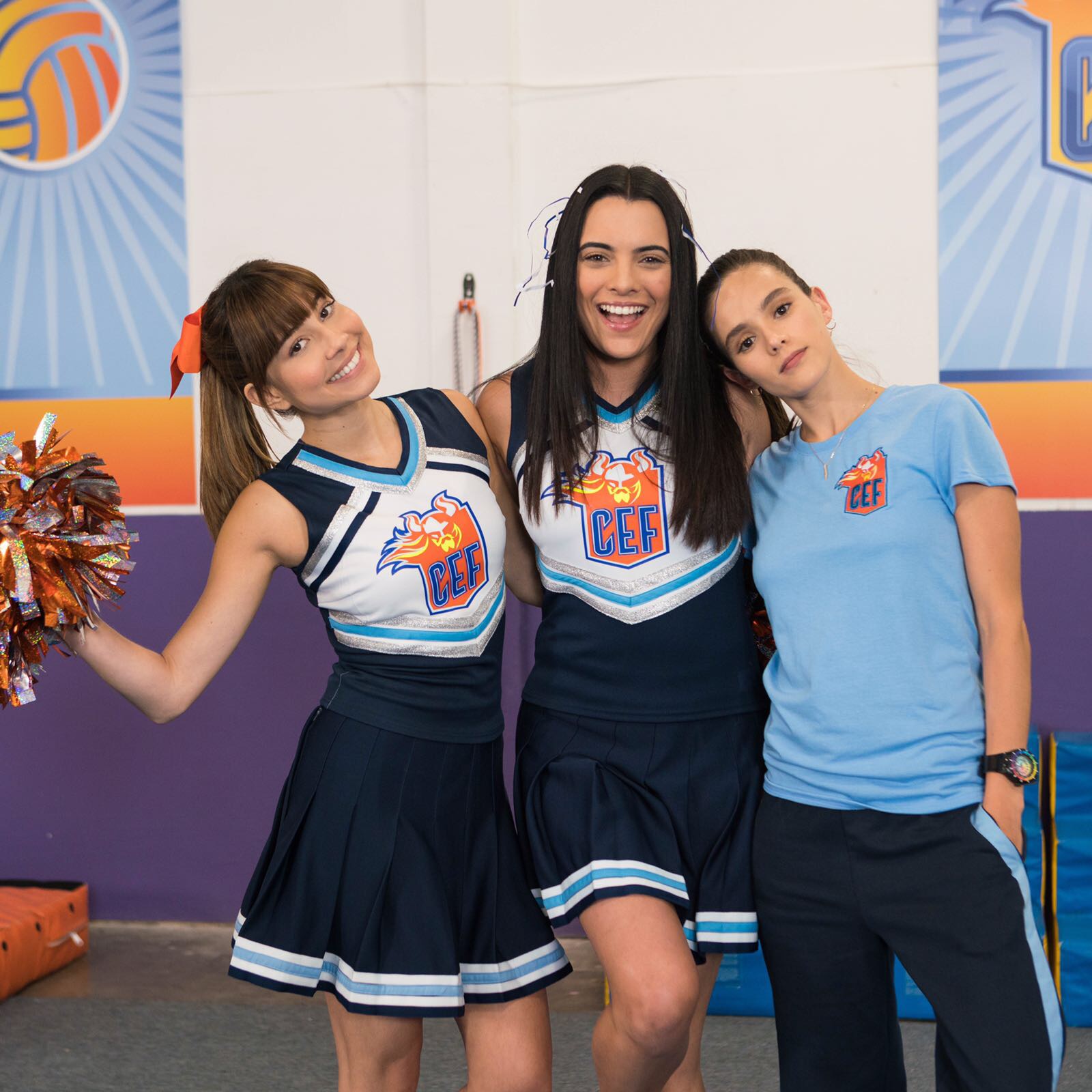 I got to be a cheerleader….
2.  I went to New York City, my favorite city.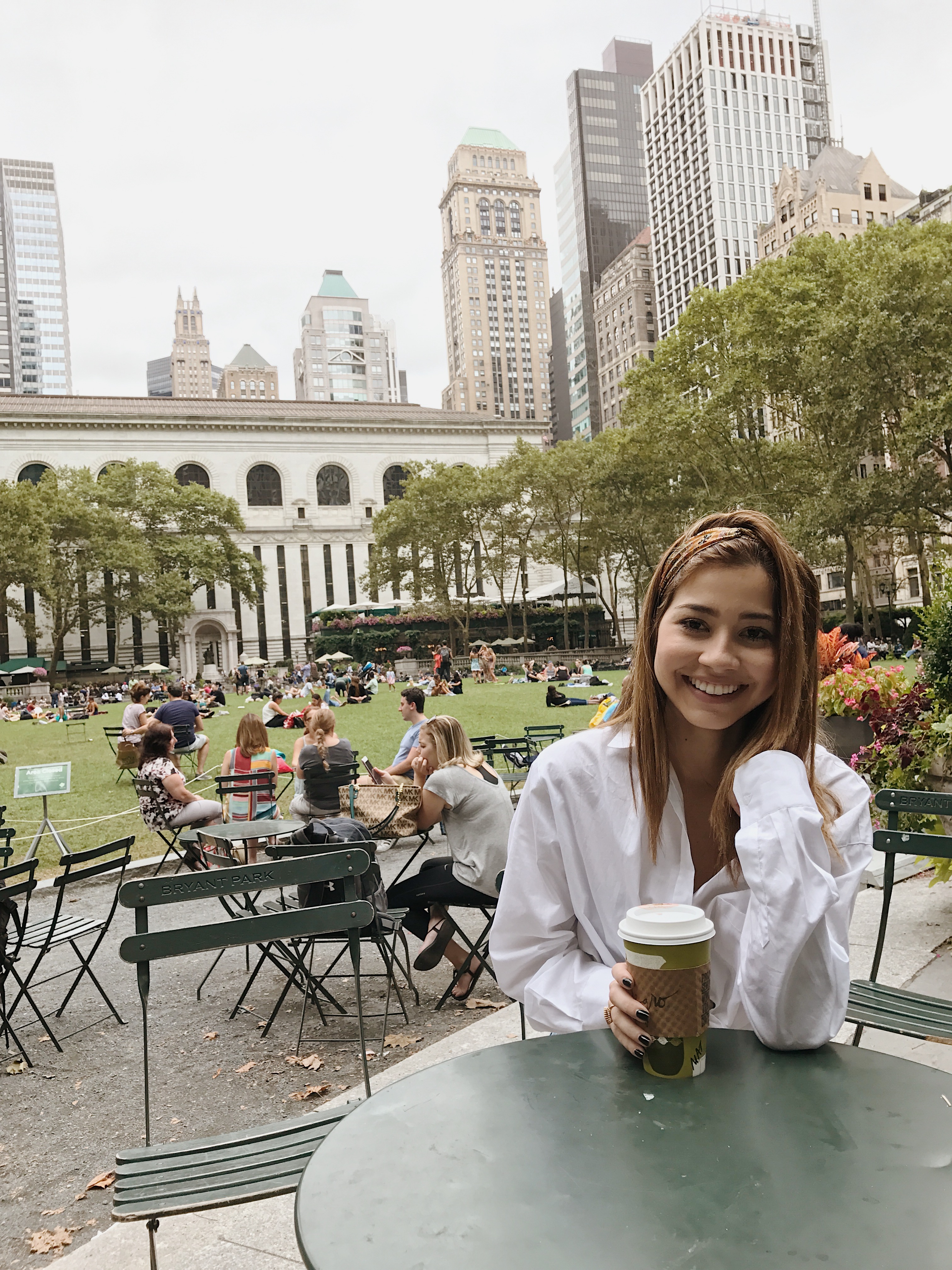 3. I got to attend the Kid's choice Awards in Mexico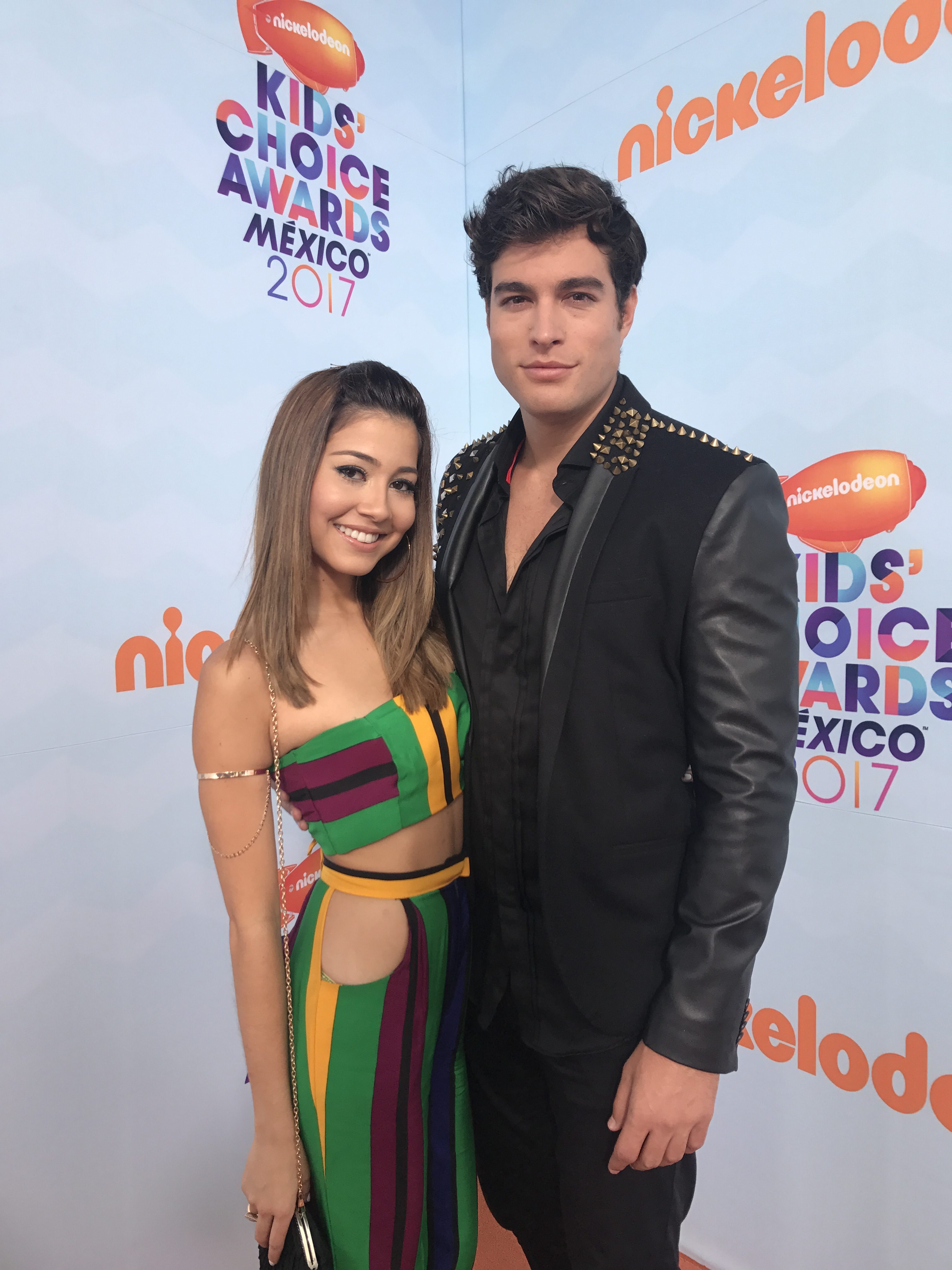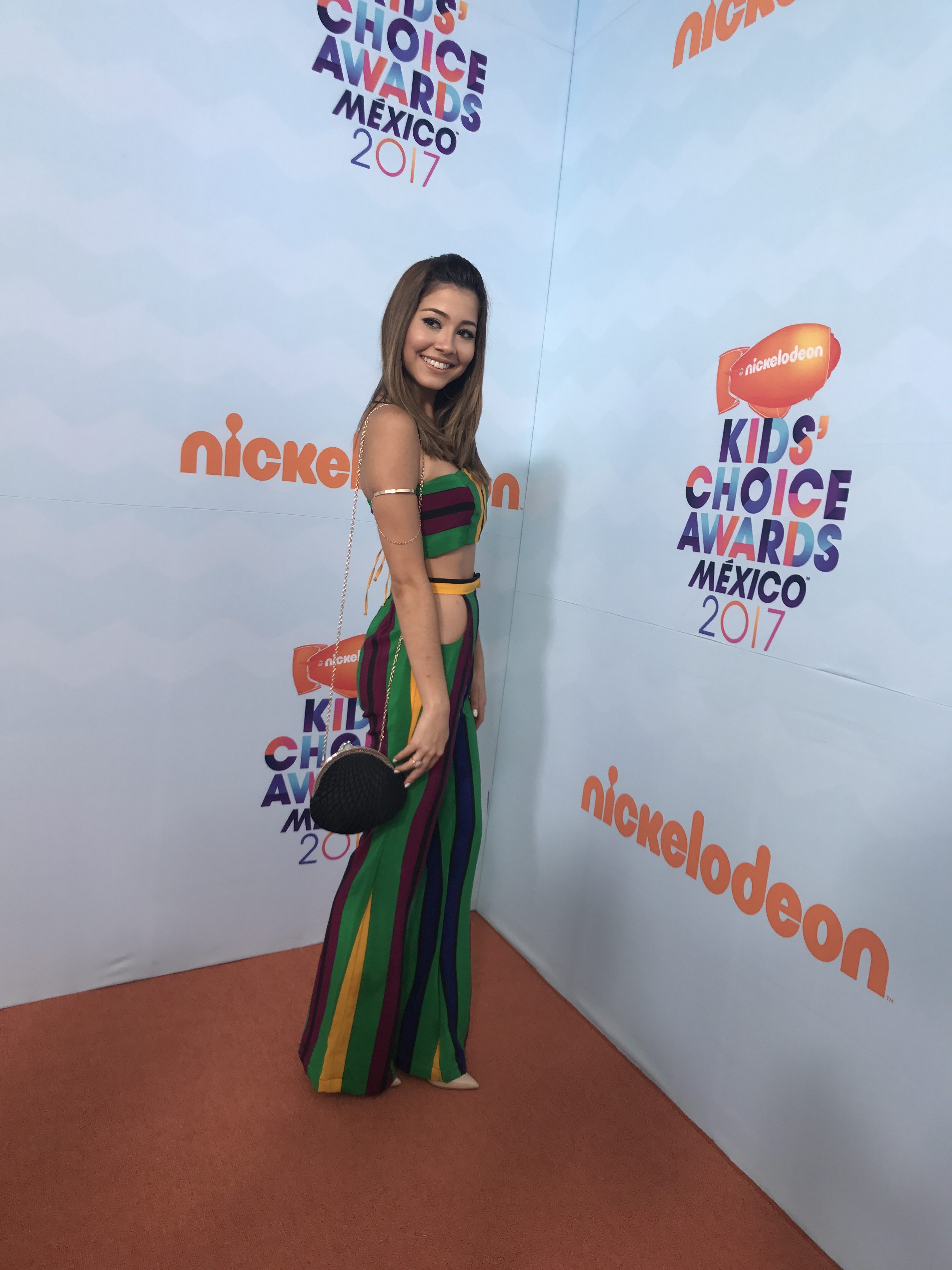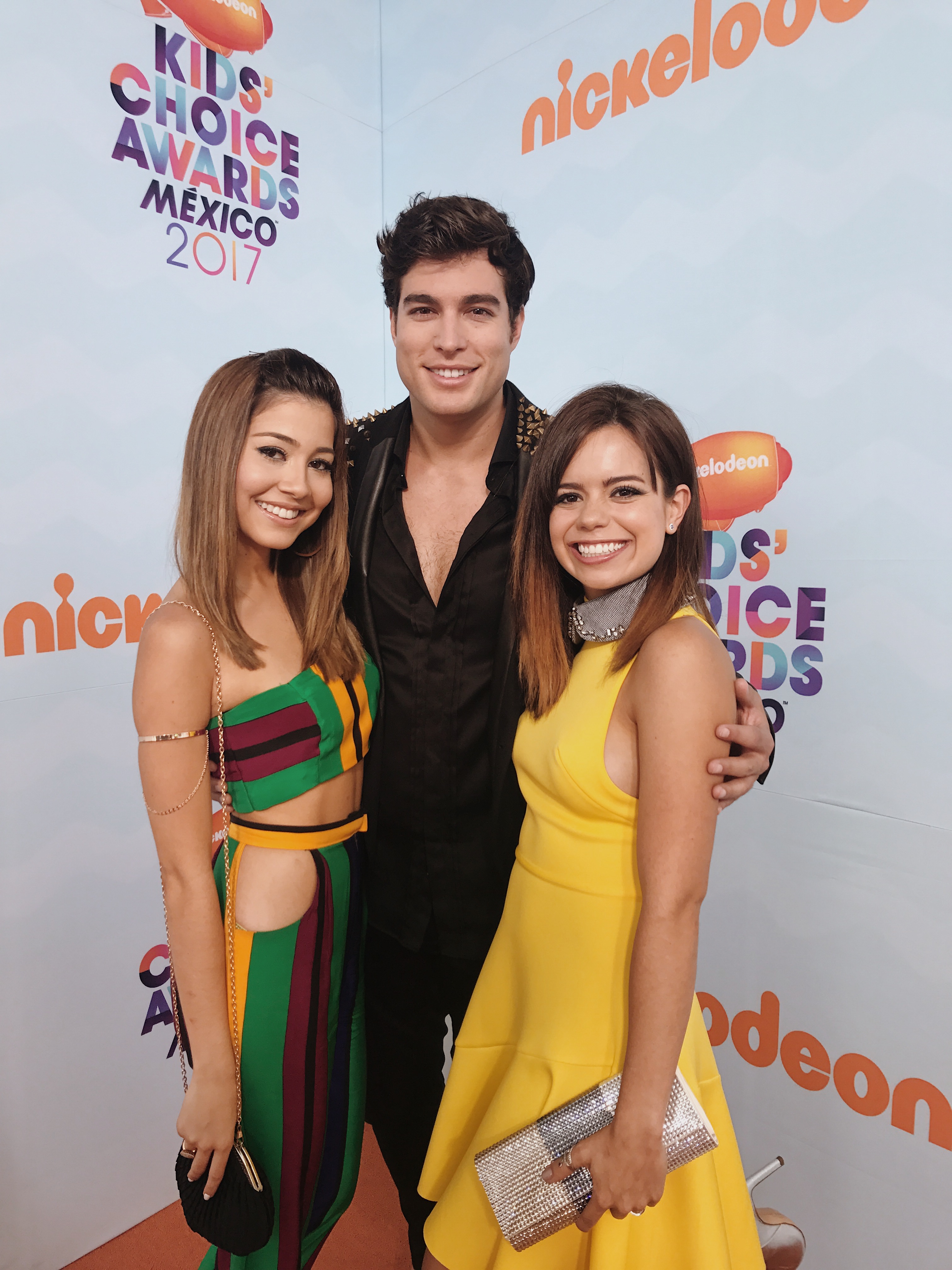 4. I went to Chicago for the first time ever!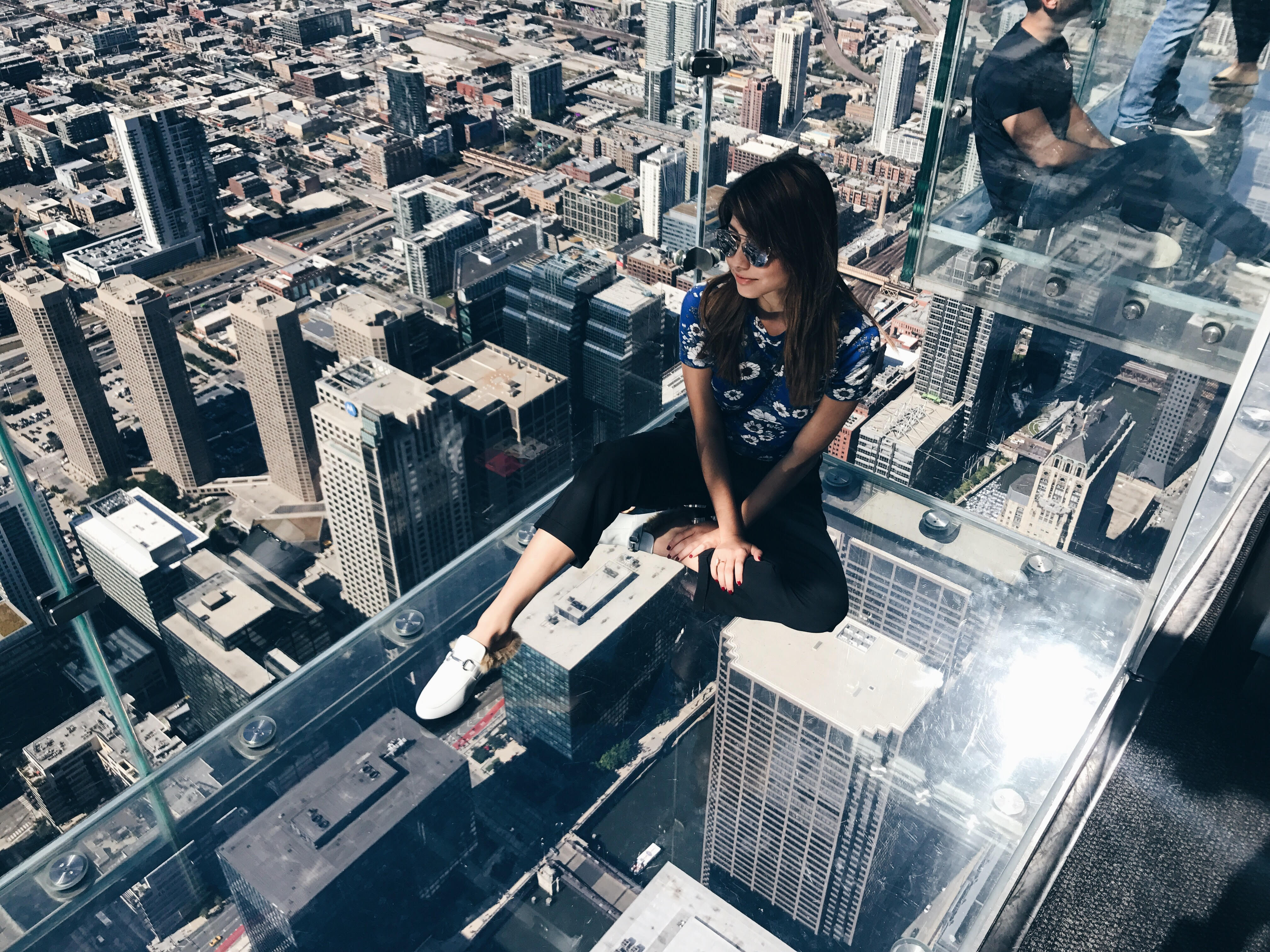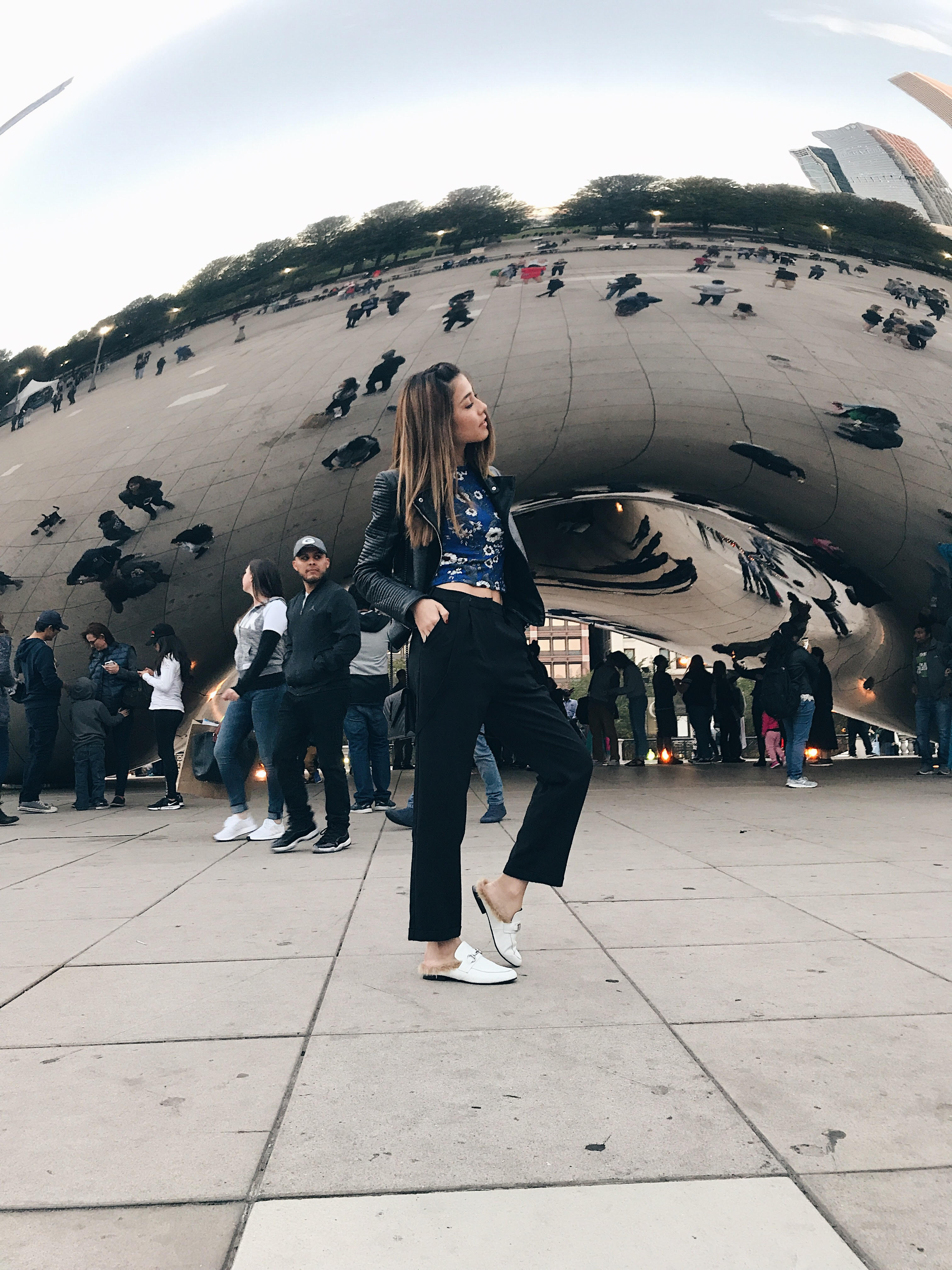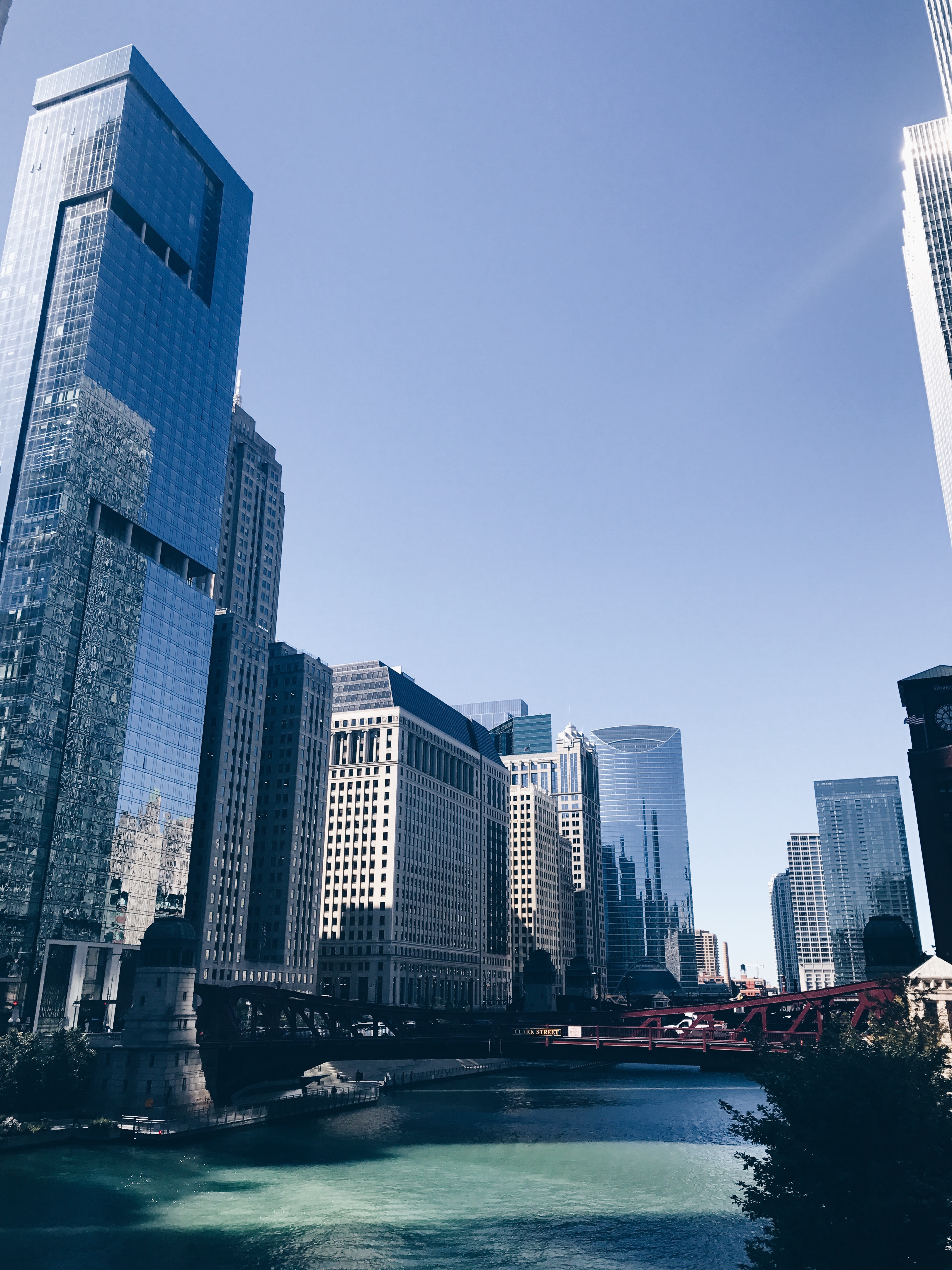 5. I got to help my best friend produce his very own movie along with these beauties who just made everything 10 times better.
5. I got to work on a secret project with my soul sister!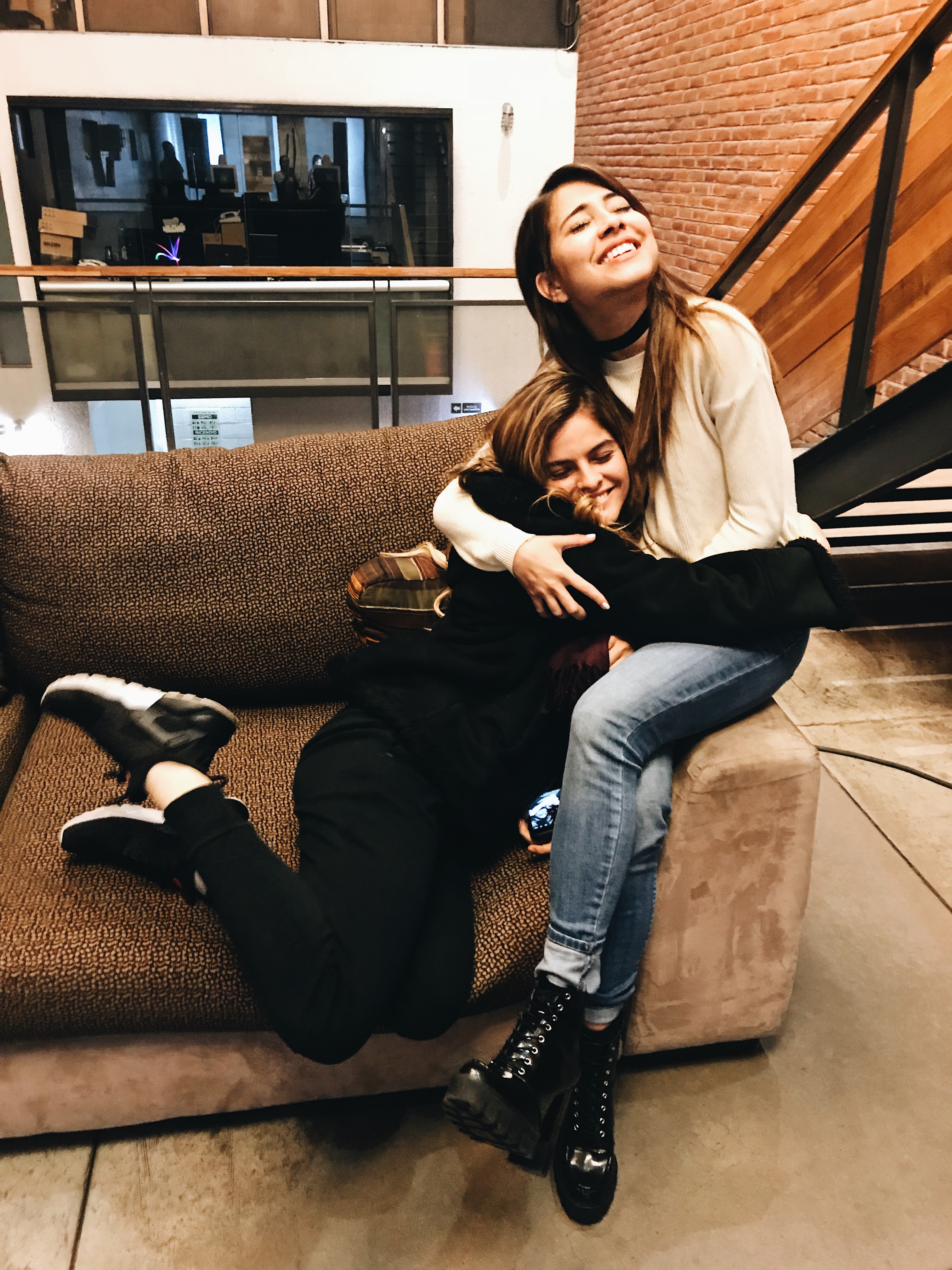 6. I had the most amazing vacation with 3 of my best friends in LA! TWICE this year to be exact.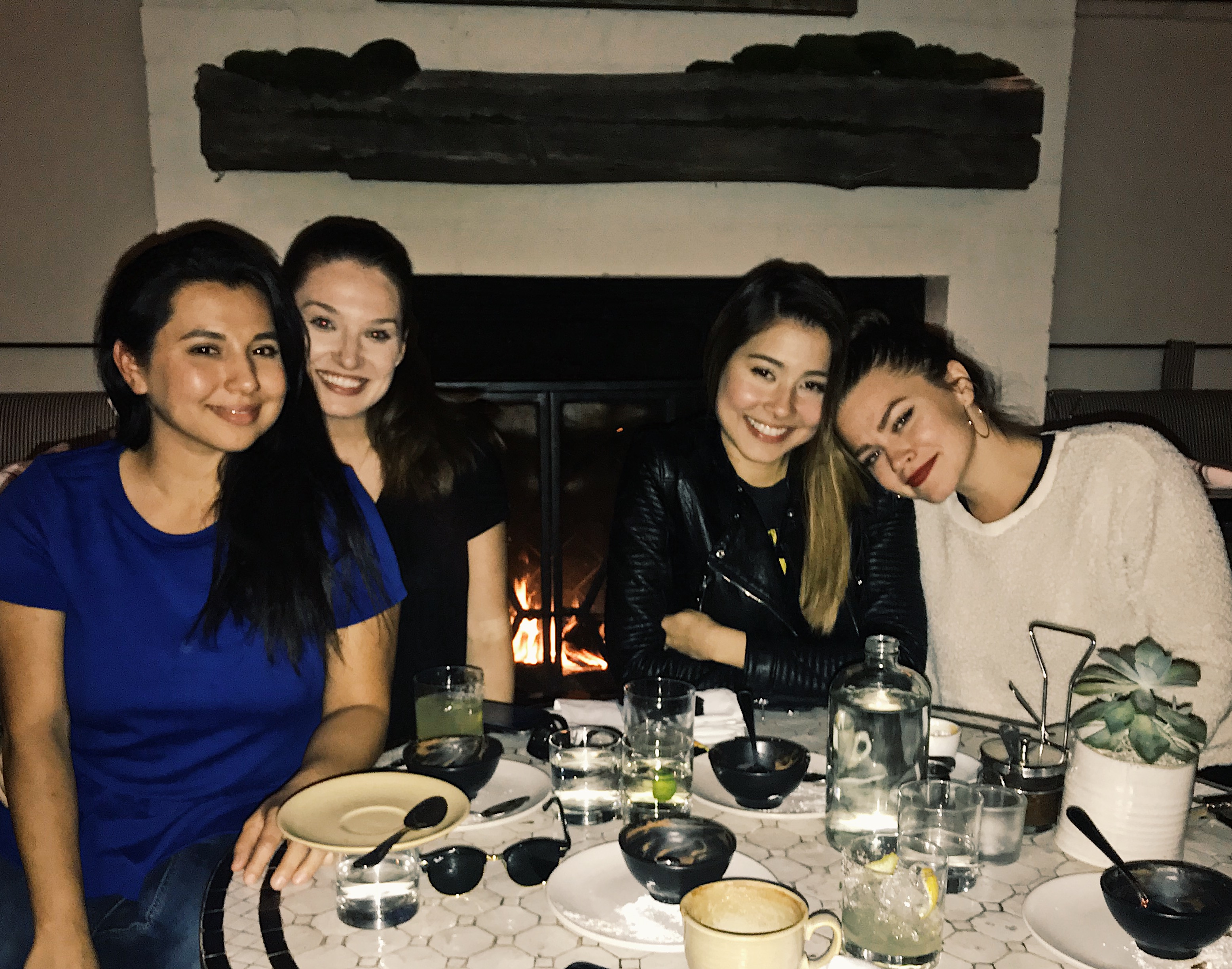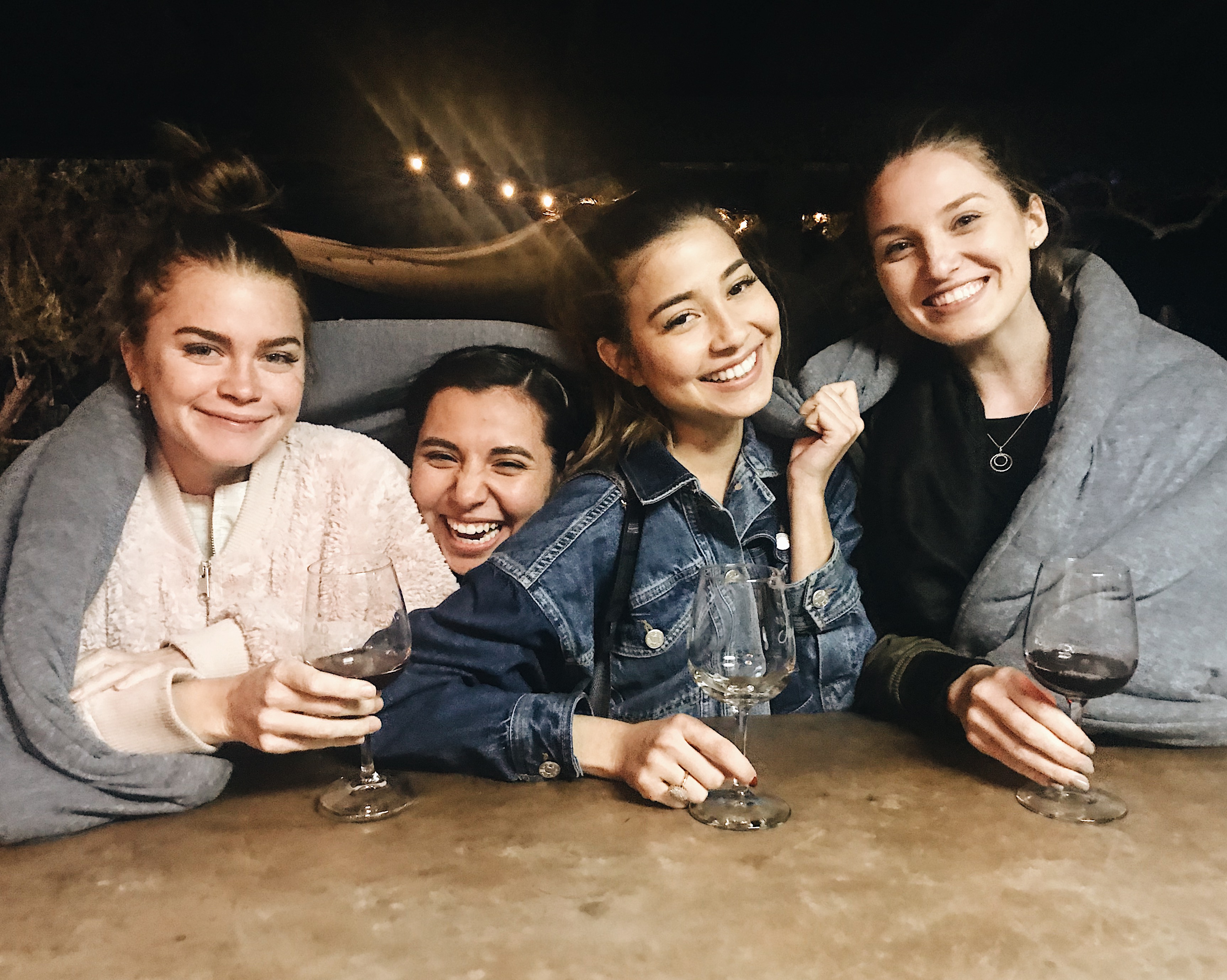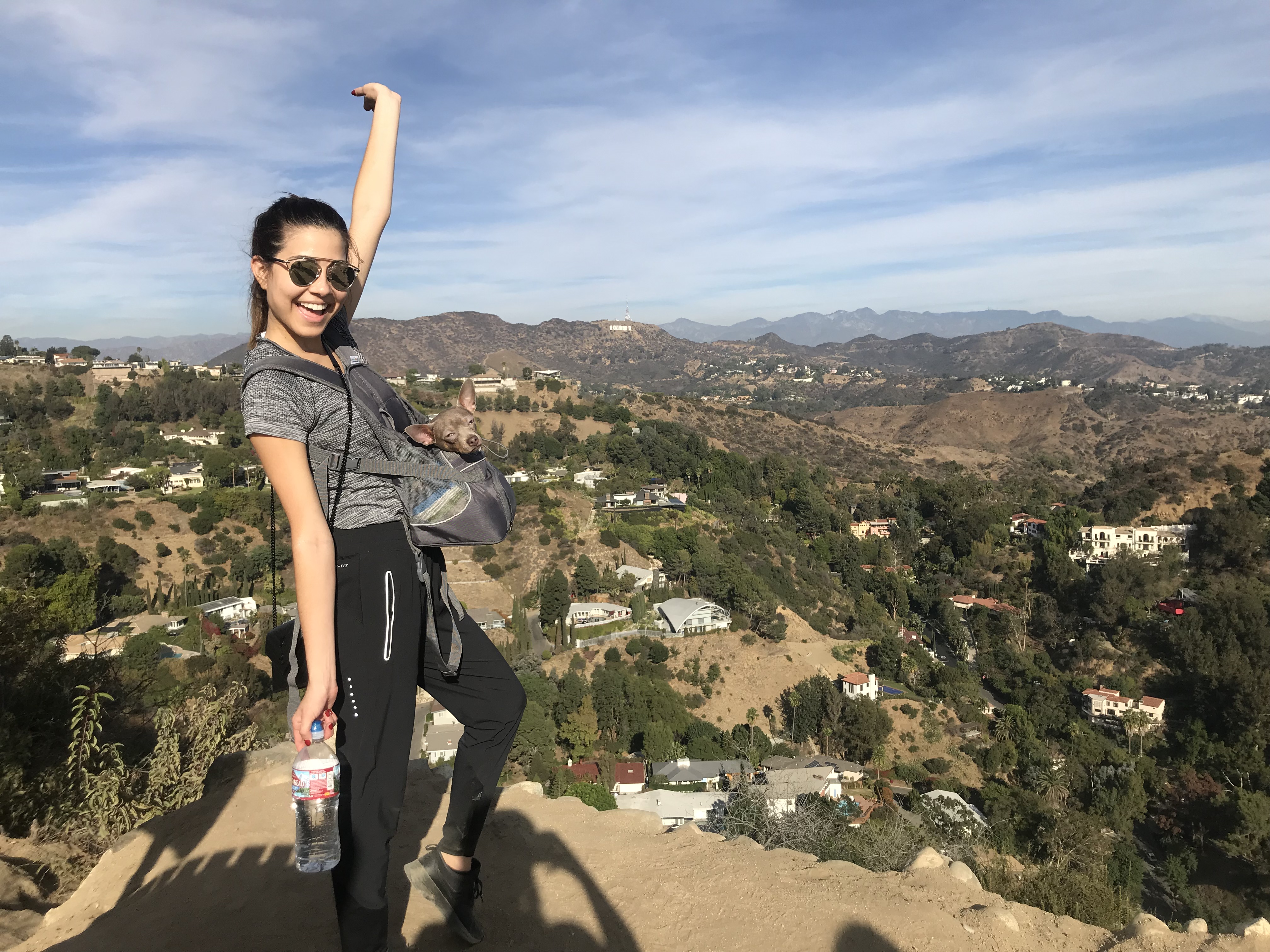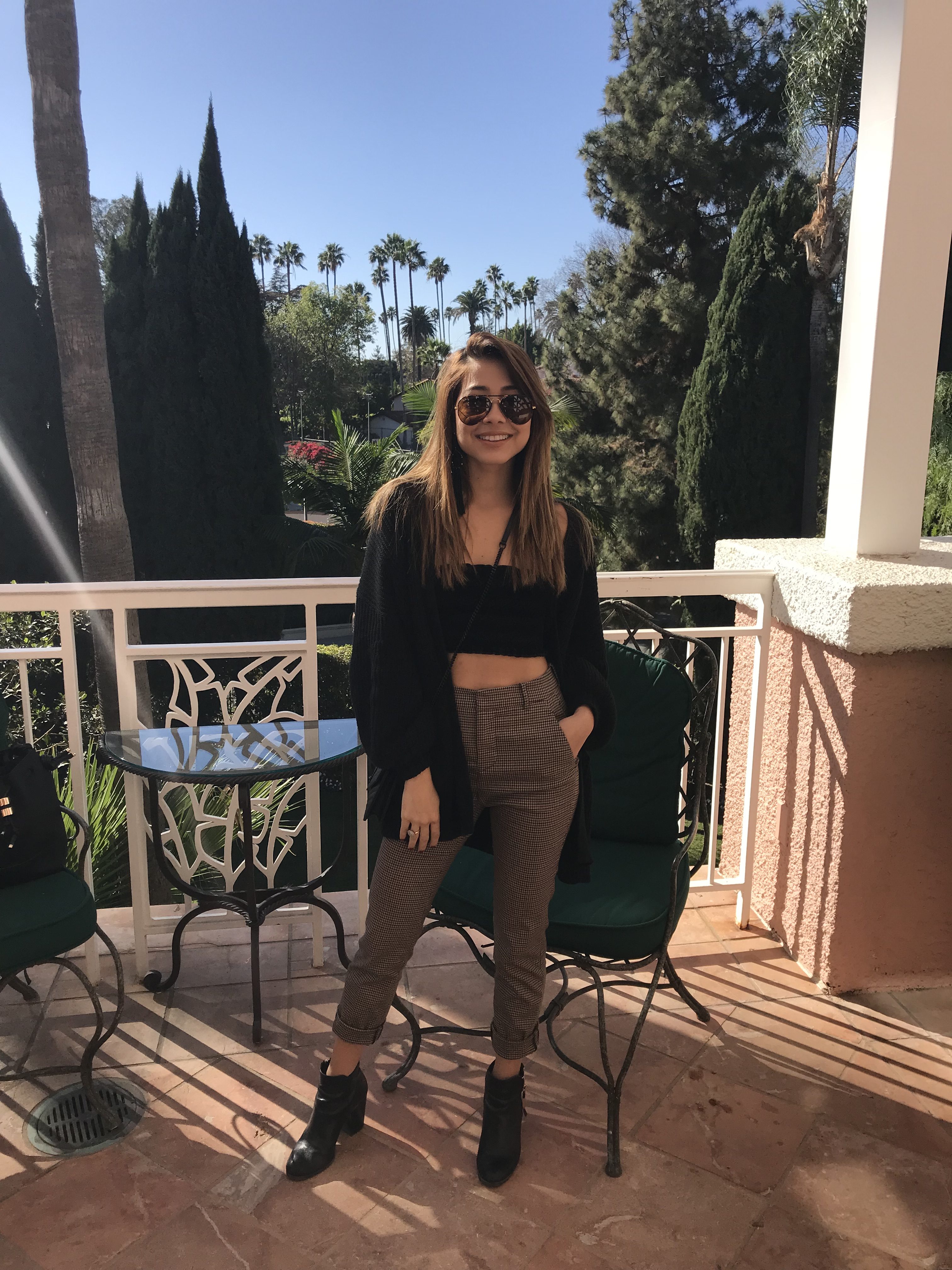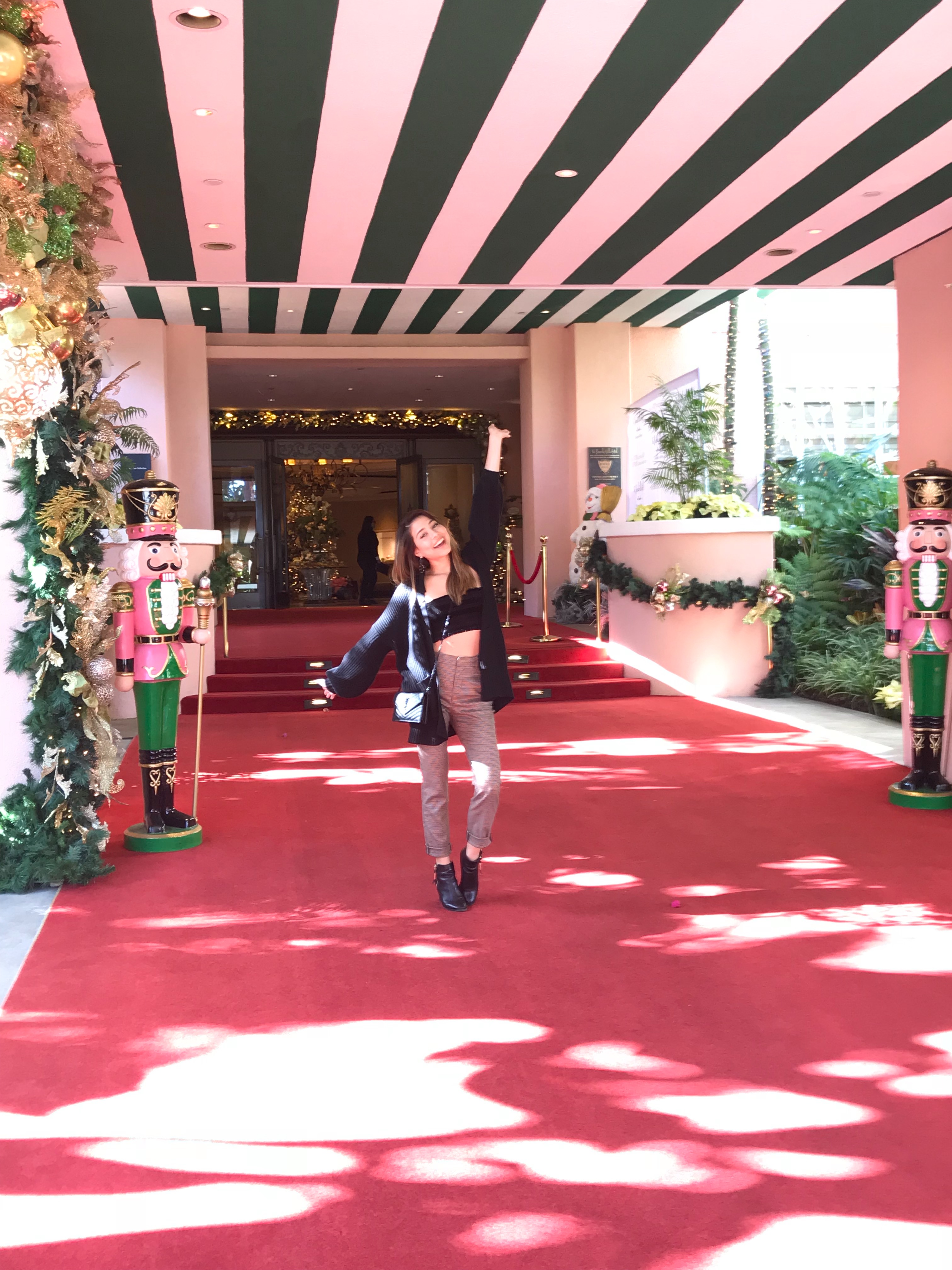 7. I had the blessing of welcoming 2018 at a magical place in Mexico called "San Miguel de Allende".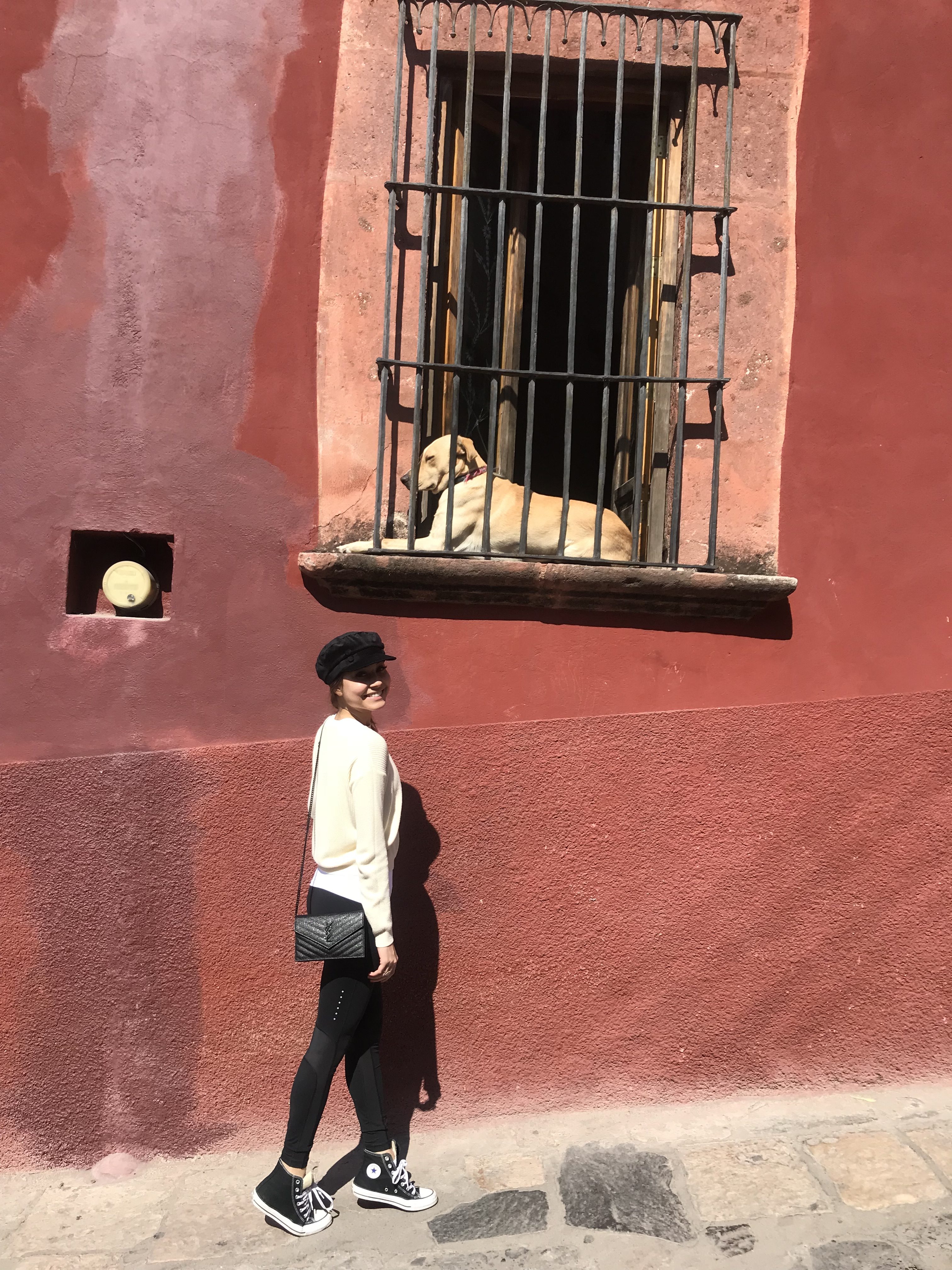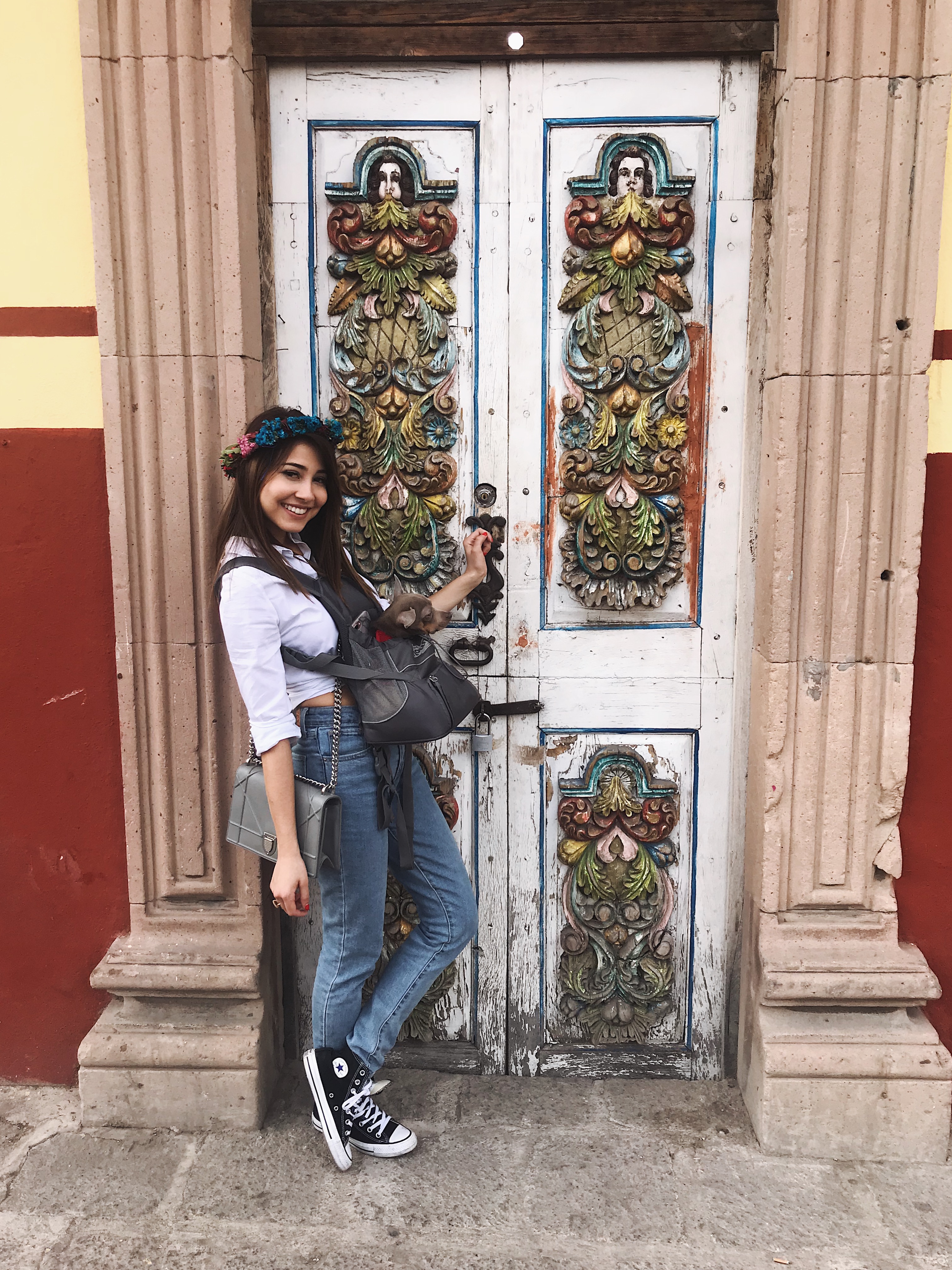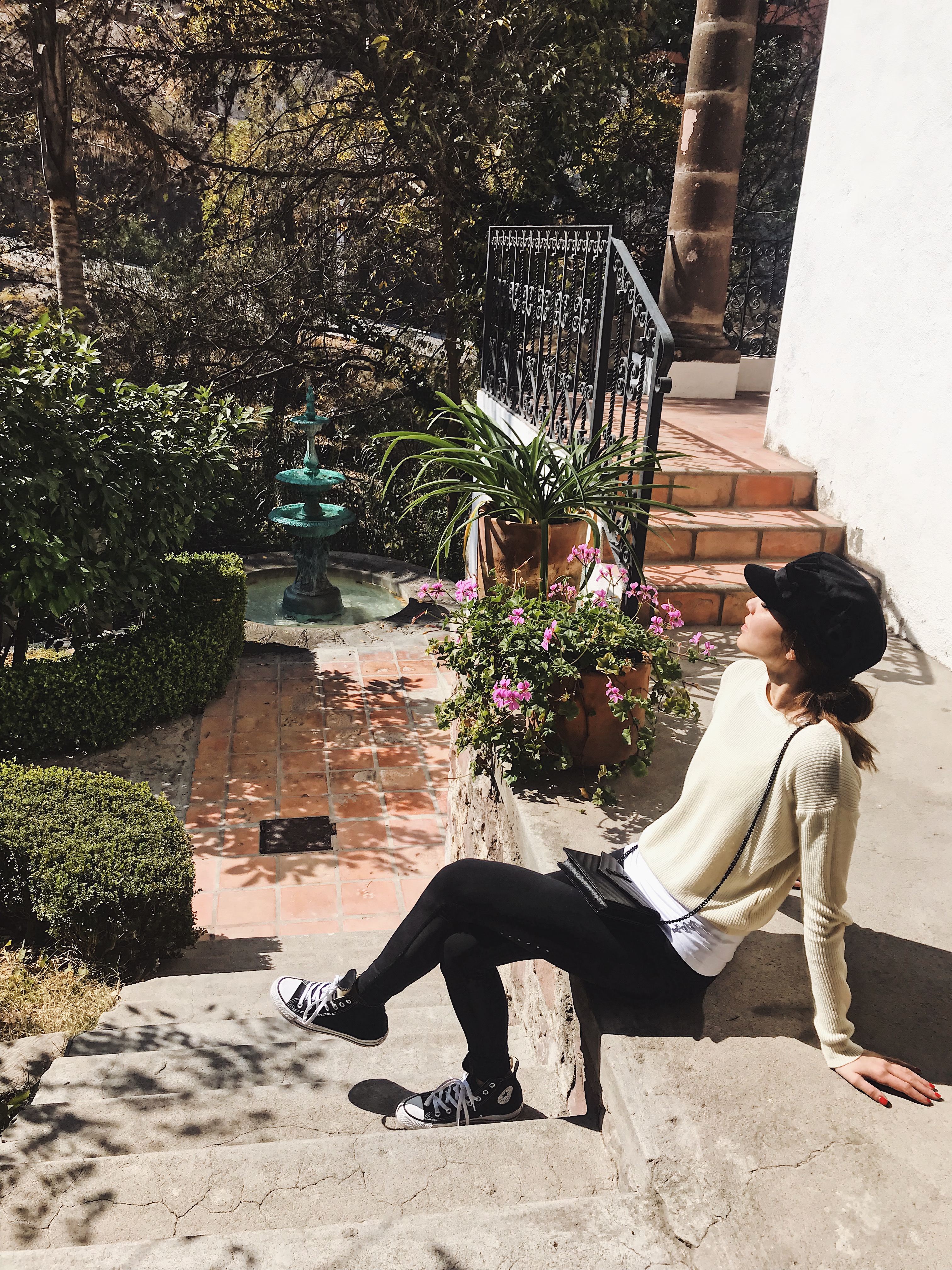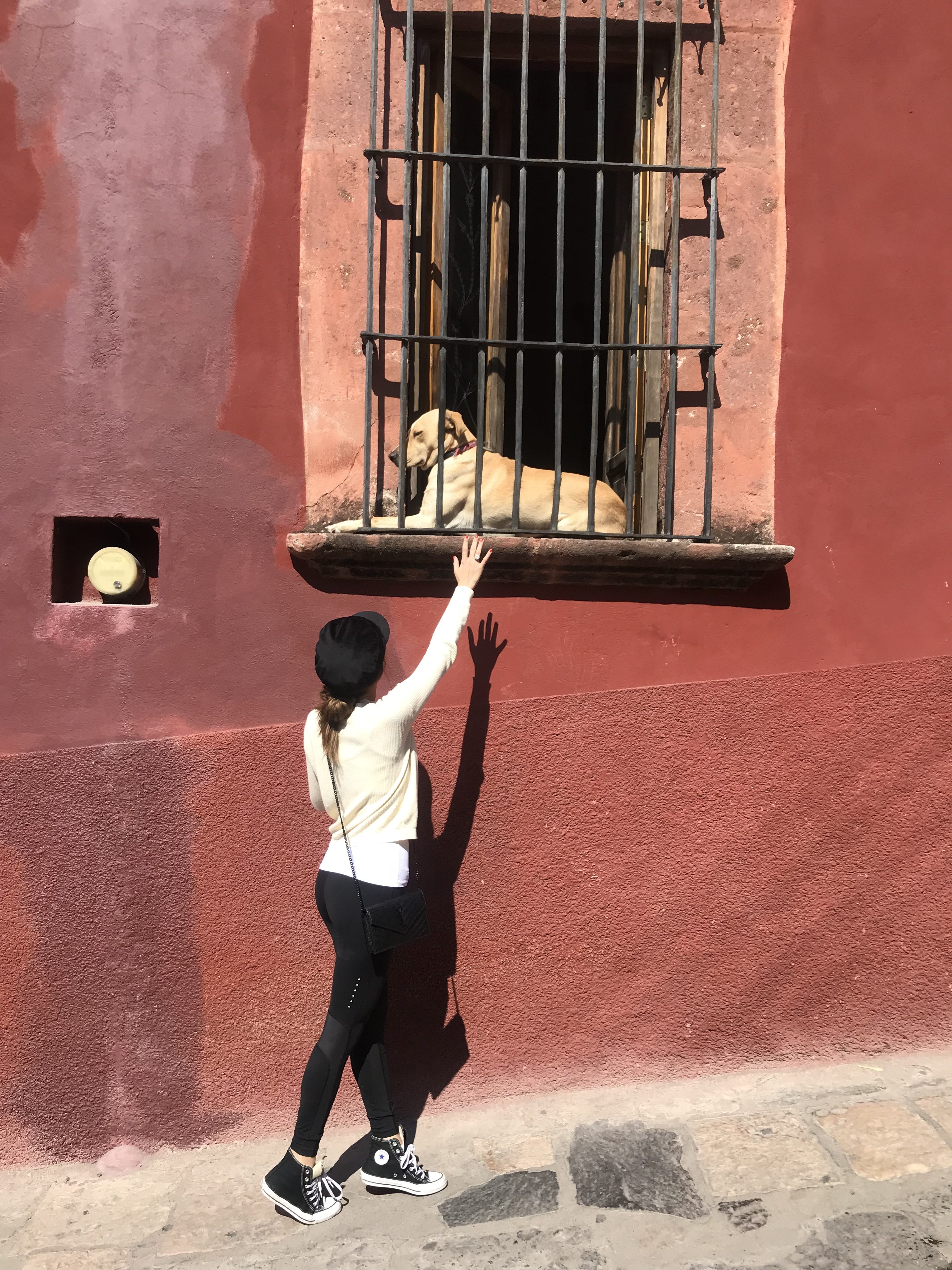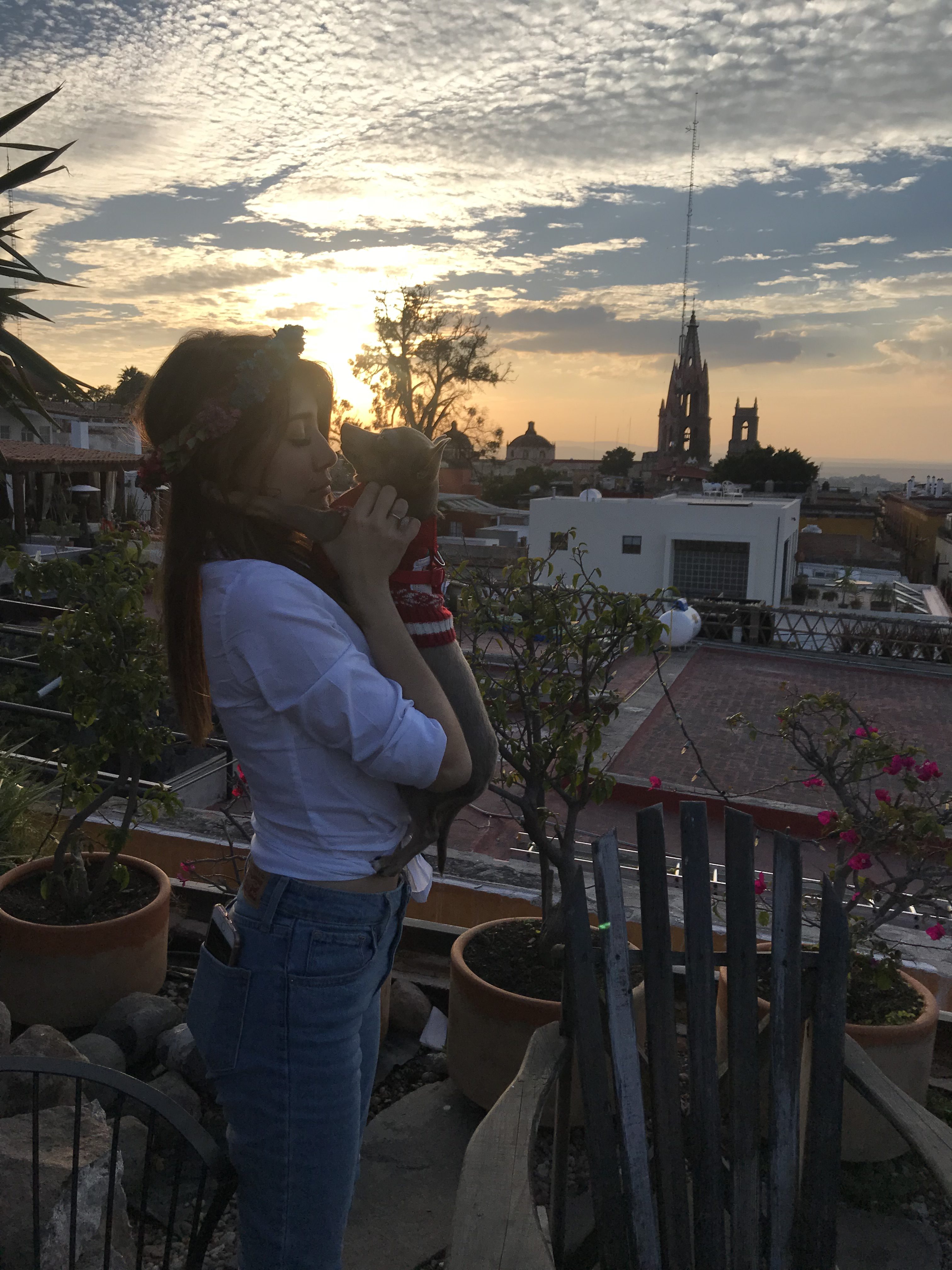 Love always,
Angela